Security Solutions
Approved by the Ministry of Interior Security Systems Department (MOI SSD), VisioQ Security Solutions provides cutting edge Security solutions with an aspiration for excellence and ultimate customer satisfaction.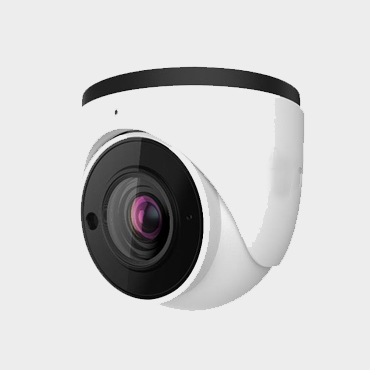 CCTV Systems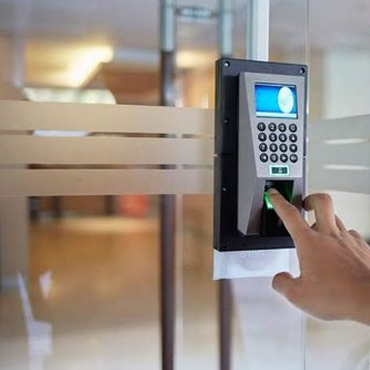 Access Control Solutions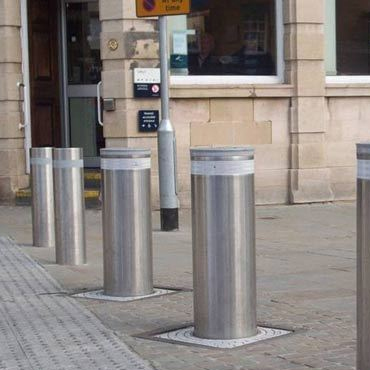 Barriers and Bollards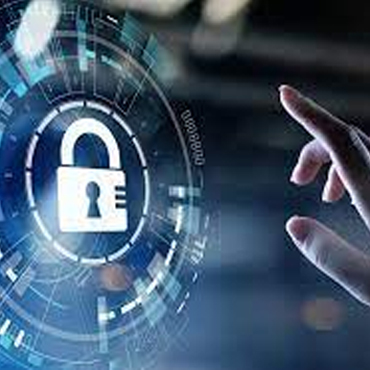 Intrusion Detection systems
Providing design, installation and maintenance services of mainstream products like HIKVision, Avigilon, Dahua, Axis, Pelco, Infinova, HID, Bosch etc... enables us to be a product-agnostic technology solutions provider. Our team is technically equipped with up to date knowledge and training on the products to ensure the tailored delivery of solutions as the customer needs.
Audio Visual Solutions
VisioQ specializes in AV solutions along with a dedicated team of specialized subject matter experts and technicians to handle complex and large projects in the areas of professional systems such as;
Lighting Control Solutions
AV Systems Integration
Professional Broadcasting Solutions
Background Music & Public Address
AV & Remote Conferencing & Collaboration Solutions
Audio/Video Intercom Solutions
Control Room Solutions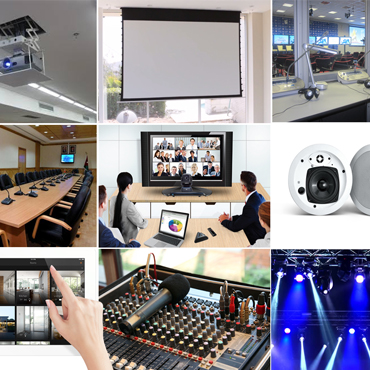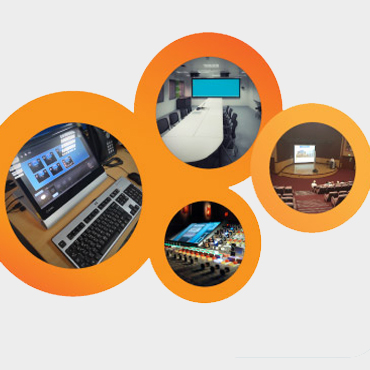 ELV Solutions
Catering to an ever-growing technology market in Qatar, as a systems integrator, VisiOQ provides solution for all Extra Low Voltage (ELV) systems with automation and control as our specialty. As system integrators we are not brand specific rather we customize solutions based on customer needs and challenges. Our efficiency is in providing 'Value Engineering' to customer based on the expert analysis and assessment of the need. From cabling From cabling solutions to active and passive networking and automation systems, we deliver wide variety of technology solution such as:
Parking Management Systems
Master Clock Systems
Nurse Call System
Structured Cabling Solution (Data and Voice)
SMATV/IPTV
Wi-Fi Networking Solutions
GRMS Solution
Networking Solutions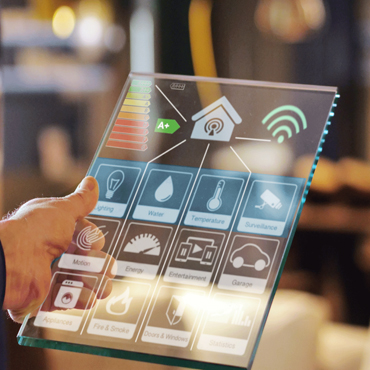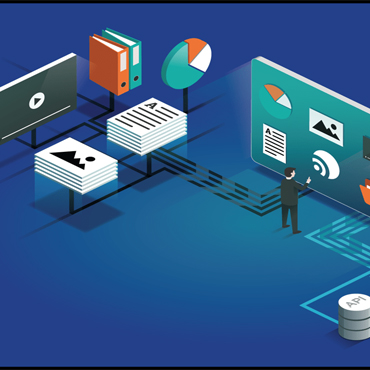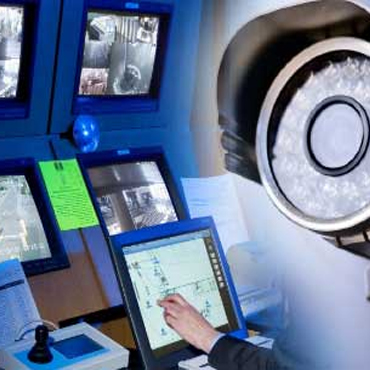 ERPNext IMPLEMENTATION Partner
ERPNext
ERPNext is a modern, easy-to-use, free, business system used by more than three thousand enterprises. ERPNext has everything you need to run your business, and make it better.
VisioQ - ERPNext Implementation Partner in Qatar
Automate your business with ERPNext. We at VisioQ are equipped with ERPNext technical expertise to help our customer with implementation and support to bring their business to better efficiency through process automation. ERPNext is an open-source alternative software to SAP and NetSuite. ERPNext is trusted by users across the globe. VisioQ is a trusted ERPNext service provider in Qatar. We have handful experience in implementation, Training and Customization of ERPNext in Qatar. ERPNext is a cloud based software which is affordable and easy to use for Small and medium based business in Qatar.
Services offered by VisioQ- ERPNext
ERPNEXT IMPLEMENTATION
Our experts provide befitting solution architecture through a 'Solution Requirement Specification' (SRS) document based on customer business model and requirements. Our installation base in the region, through our partners, includes trading, manufacturing and service industries in Qatar, UAE, Saudi Arabia and India.
ERPNEXT MAINTENANCE AND SUPPORT
Our ERPNext team possess on site and remote support services with round the clock technical assistance. Our efficient ticketing system prioritizes the technical concerns based on priority and the effect on the customer's business. To ensure rightful service to our customers, we provide variety of service packages from hourly rates to annual maintenance contract. Our support packages comes with available updates and upgrades from ERPNext as and when available.
ERPNEXT AND WEBSITE
The major advantage we provide to our customers with ecommerce and dynamic website are that they can be easily integrated with ERPNext thereby providing flawless database uniformity between applications. This largely helps SME and enterprise business with large business database.